Missing the contests
Dear Indiblogger Team,
It's been simply ages with no contests. Please do revive the thrill and sheer joy we get in participating in contests, irrespective of whether or not we win

Replies 1 to 5 of 5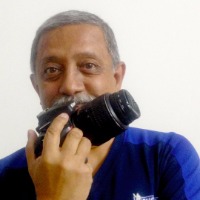 Arvind Passey
from Delhi


6 months ago
I guess the period around Diwali and New Year has been favourable for contest declarations... :)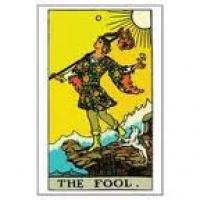 TF Carthick
from Bangalore


6 months ago
Maybe the answer lies here.
https://www.indiblogger.in/forum/topic.php?id=23715
Happy news to know that we have a contest after a long hiatus! Hope everyone has seen the contest on The Blind List. Have fun, everyone pranita deshpande
from latur


6 months ago
 Yes, i have reacted to it. 
---
Sign in to reply to this thread