Vloggers what do you edit on?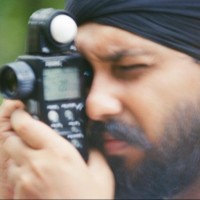 Paramvir Singh
from Mumbai


1 year ago
Which editing software and machines do you use to edit your videos? I use Apple MacBook Pro with FCP 7 and FCPx. Also toying with Avid Media Composer free edition.
Replies 1 to 4 of 4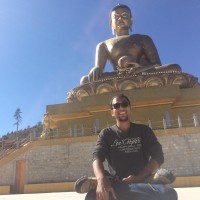 Antarik Anwesan
from New Delhi


1 year ago
Adobe Premiere Pro + After Effects. On a MacBook Pro now.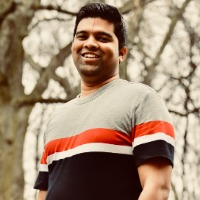 Bhargav Kesavan
from New York City


1 year ago
I use iMovie on macbook & on iphone. unless you need more special effects or animations, imovie is pretty easy to use & friendly user interface as well.
Hitfilm Express - it's free and feature-rich. Probably the only editor-cum-compositor free software :)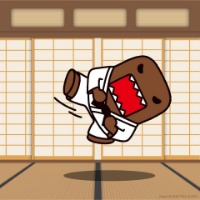 The Sorcerer
from Mumbai


1 year ago
---
Sign in to reply to this thread