IndiRank is not updated from Jan 2018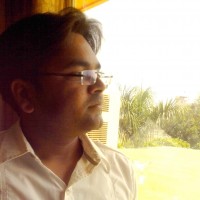 Chirag Joshi
from Dehradun


3 years ago
Hello  Admin,
My IndiRank is not been updated from January 2018. I am updating my blog regularly and also i checked my Moz Rank on other website and it is 1.60.  I have also raised a support ticket #24764 on 18th sep 2018 and issue is still not resolved.Kindly look into this.
Replies 1 to 3 of 3
Ram A Singh
from Silvassa


3 years ago
I also faced the same issue as since May 2018 My IndiRank is not getting updated so I simply removed it from my blog.
Hey Ram, our feed crawler appears to have found a post that was published in the future, which confused it a bit! 

Are you by any chance changing the publish date on Wordpress into future dates?
Renie, my blog is on blogger with custom URL. the problem started since May 2018 . Blogger permitted free Https to custom URL and I moved my URL from http to https. I am not doing any future dates change.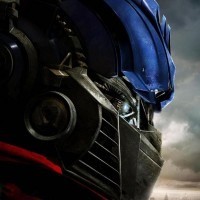 Renie Ravin
from Chennai


3 years ago
Hey Chirag, I just checked- our system had some trouble reading your feed earlier. It tried 4 times over a period of a few days, and then for performance reasons, it flagged the feed as unreadable. I just checked, your feed looks fine now, so you should see fresh ranks soon!
Hi Renie, please correct mine also since the feed is mapped with an old URL which i had it updated sometime back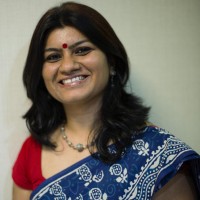 Parul Thakur
from Bangalore


3 years ago
I just spotted that too. My last rank was in March 2018. Is this a big? Would you be able to look at that? Thank you!
---
Sign in to reply to this thread