Does Adsense allow paypal or payoneer?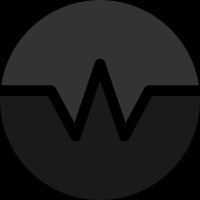 Morish
from Jamshedpur


4 years ago
I just read a post someone has suggested to use PayPal/Payoneer to withdraw Adsense earning.
I think PayPal is not for us because there is no option to add PayPal details.
And for Payoneer, I think it can be added simply as we can do with other (local) bank accounts, right? Is it fine, any problem in the future...?
Edited 4 years ago
Reason: spelling
Replies 1 to 3 of 3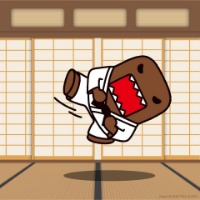 The Sorcerer
from Mumbai


4 years ago
Why bother with all that when you can just get it transferred to your account directly?
Why bother?
Both TVS XL and CBR 250R helps us to reach the destination. So, why bother?
Reliability man!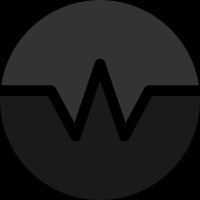 Morish
from Jamshedpur


4 years ago
Well, it is only for the knowledge because I have seen someone asked the same.
Also, because I have just registered to Payoneer and want to know how it pays.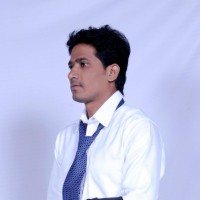 Tamilarasan
from Chennai


4 years ago
Hello,
I've been using PayPal and Payoneer payment methods for years.
which is best - Payoneer - Fast automatic transfer - Maximum USD to INR conversion rate - Good security.
Also, PayPal is good but Payoneer is very reliable.
Ber advised that Adsense doesn't support PayPal and Payoneer for Indian publishers.
---
Sign in to reply to this thread