The importance of inditalk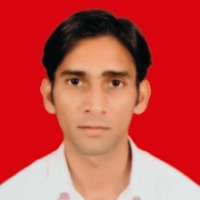 Abhijit patil
from Rai Santemoll Goa india


3 years ago
Read all the forum rules,but still few doubts I want to clear about inditalk?
What is it and how it can help the beginners?
Replies 1 to 1 of 1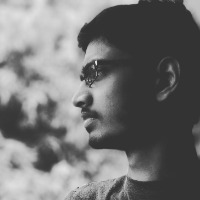 Amitesh Gupta
from Patna


3 years ago
Inditalk used to be an awesome place full of hustle bustle with indibloggers... so much so that it wasn't possible to figure out what other said only some hours ago. Now you can even get a month's chat. It is just a cool place for indibloggers to hang out with each other. If you have any short query which you want to share, you may ask there. But, it's meant to be just for fun!
Thanks for sharing this knowledge 
---
Sign in to reply to this thread