Why I am unable to add my blog?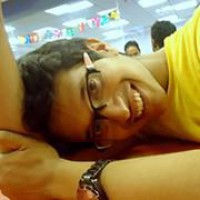 Amit Ghosh
from Kolkata


5 years ago
I have applied for the blog bellephant.com but it is still not approved over a year and it is asking to contact you every time. 
Please have a look! 
No one responds my ticket :( https://www.indiblogger.in/viewticket.php?id=25114&s=495d2f291cd43fb432eeca7c739e2769 
Replies 1 to 5 of 5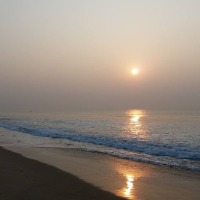 Foreveryoung
from kolkata


5 years ago
Same problem i am facing. My blog: https://bit.ly/2BhMRfq put on hold for a month still not approved.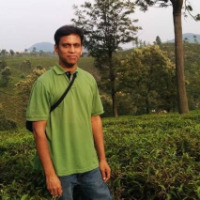 Vijay Rajamani
from Bangalore


9 months ago
hi, I am also facing the same problem. Unable to verify my blog - https://www.optimalfinance.in. I followed the instructions to add image and tag. Not getting through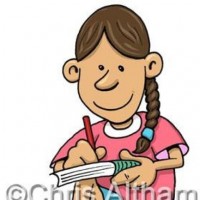 Geetashree Chatterjee
from Delhi


9 months ago
Same here. I am unable to add/revive vanderloost.blogspot.com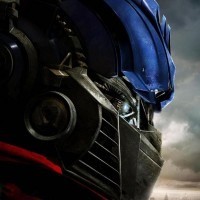 Renie Ravin
from Chennai


8 months ago
Sorry folks, we stopped accepting new blogs years ago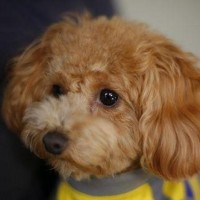 Dog With Blog
from New Delhi, Nainital


1 month ago
hi, is there a way to submit new blogs? I see that forums are relatively active but submissions are not getting through. 
---
Sign in to reply to this thread