Which adsense units are best for earning?
As we all know, Adsense still best monetization platform for content publisher. I have been blogging for last two years and monetized my blog from last 18 months. My blog earning was 2 to 4$ per month but from last three months it increased 7, 8 & 11$.
I changed ads unit type, location and few minor changes last month and my earning was 58$ with minor increase in traffic. I realized how important it is to experiment with adsense ads unit.
Now I want to know if you have any best idea to place adsense unit, please share it.
Looking forward for fruitful discussion over here.
Replies 1 to 6 of 6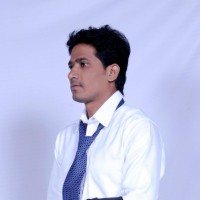 Tamilarasan
from Chennai


1 year ago
Hello,
It depends on your blog. But here are some of the tips for maximum viewability and CTR,
1. Responsive horizontal ad unit above post title size above 728 x 90.
2. Responsive link ad unit or 336 x 228 ad unit or in article ad unit below the post title.
3. Responsive link ad unit or rectangle ad unit between paragraphs.
4. Enable auto ads to make Adsense automatically insert ad unit inside the blog post. It's mandatory for overlay and vignette ads.
5. Do no fill your page with ads.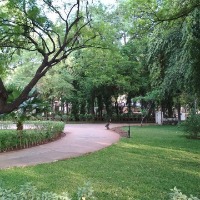 Pravesh Goswami
from Delhi


1 year ago
Hi Rahul & Tamilrasan, 
Are these tips also applicable to Blogger? As i could not find ways to include ad between paragraphs of a post.
buddy you can use inarticle ads - and paste those code between your articles
Hi parvesh, You can place adsense adunit in blogger too.  You can add autoads in blogger and no need to place separate asimit. Autoads automatically shows ads on your blog.
But if you are using free blogger account, you can't place adunit in blogger.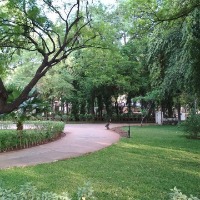 Pravesh Goswami
from Delhi


1 year ago
Ok Thank you so much Rahul...
---
Sign in to reply to this thread