Why do Loans get Rejected?
It is common knowledge that Personal Loans can be availed to tide over an immediate requirement for funds and can be used for a variety of reasons from providing financial support in case of a medical emergency to taking a vacation. what say? why do loans get rejected?
Edited 3 years ago
Reason: text change
Replies 1 to 1 of 1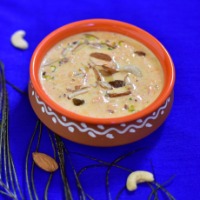 Amit Pattnaik
from New Delhi


3 years ago
Hello Faircent 

 Welcome to Indiblogger. Hopefully you will make good connections with fellow bloggers here.
However let me apprise you of one particular Indiblogger Forum rule -- one is not allowed to share hotlinks of his/her article in the forum, that will be construed as SSP (Shameless Self Promotion).  I guess since you are new here, you were not aware of this rule. I will in fact suggest you to take some time and go through the forum rules here.
---
Sign in to reply to this thread