How can apply #PersonalLoan for medical emergency?
All of us have faced sudden or urgent requirements for money, which have come up at odd times and in order to satisfy these, we start looking for a quick Personal Loan.
What you say about how can apply personal loan for the medical emergency?
Edited 3 years ago
Reason: text change
Replies 1 to 1 of 1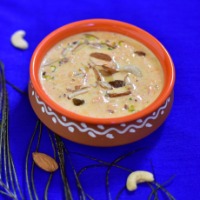 Amit Pattnaik
from New Delhi


3 years ago
Hello Faircent 

 Welcome to Indiblogger. Hopefully you will make good connections with fellow bloggers here.
However let me apprise you of one particular Indiblogger Forum rule -- one is not allowed to share hotlinks of his/her article in the forum, that will be construed as SSP (Shameless Self Promotion).  I guess since you are new here, you were not aware of this rule. I will in fact suggest you to take some time and go through the forum rules here.
---
Sign in to reply to this thread