Simple Tips for Effective Content Writing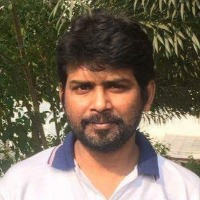 Saurabh Verma
from Fatehpur


3 years ago
You have created a blog and looking for good content writing tips, now your search almost reached to best tips for effective content writing. The content writing is not a rocket science, have a look over here...
https://webloggings.blogspot.com/2018/08/4-simple-tips-for-effective-content.html
Replies 1 to 2 of 2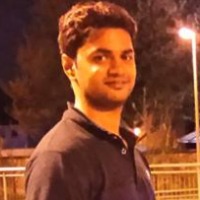 Karthik Murali H
from Chennai


3 years ago
Pls dont promote ur blog posts here..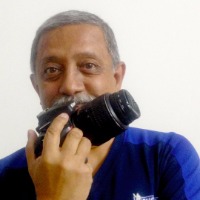 Arvind Passey
from Delhi


3 years ago
'The' content writing? Please take care of your articles and prepositions first, buddy.
---
Sign in to reply to this thread