BLOGGERS ON SAREES AND WEAVES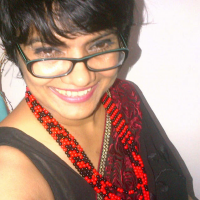 C. Pallavi Rao Narvekar
from New Delhi


3 years ago
Hi, I am looking specifically for bloggers who write on Indian sarees, weaves and motifs, the Indian Artisans, Handloom industry, etc. All topics researched and high quality writing.  Their origin, history, meaning, lesser known facts. 
Do get in touch if you do and or help spread the word around.
Thanks!
Replies 1 to 2 of 2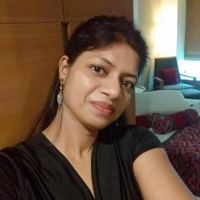 sapna bansal
from ghaziabad


3 years ago
Hi Pallavi, done blogs on Chanderi Sarees and also share contact details so that connect you with similar work bloggers. my email id is sapnabansal84@gmail.com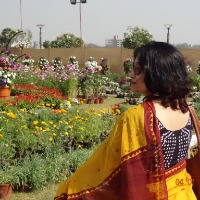 Neerja Bhatnagar
from Ahmedabad


3 years ago
Hi Pallavi, I am a saree enthusiast and read a lot about sarees, though, I have never done anything like this. I would love to do it and can do it well. 
My email - orchidharmony71@gmail.com
---
Sign in to reply to this thread