Do we get paid on IndiBlogger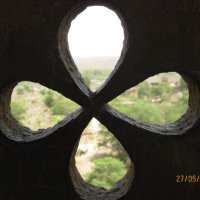 Snehal Chincholkar
from Navi Mumbai


3 years ago
Hey...I might be asking very basic question but want to ask that do we get paid by IndiBlogger ( except the contest ) if yes what are the terms/conditions/rules/regulations.
Replies 1 to 3 of 3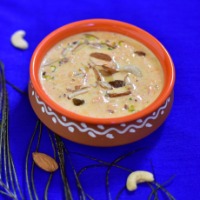 Amit Pattnaik
from New Delhi


3 years ago
Hello Snehal,
Yes, one does get paid for the IndiOne projects when he/she after having been selected, submits the completed article on the given topic within the timeframe (however nowadays I am not getting any notification whatsoever for any new IndiOne project, so I don't know if they are still on or not). To receive payment from Indiblogger, one also needs to update his/her bank account details on IB account under settings.
Apart from the IndiOne projects, sometimes (depending upon one's niche) the IB team might also contact you for a private campaign for a client (they will send you email along with all details about the campaign). Now usually the clients look for a good blog (having a custom domain) with good DA (Domain Authority), good monthly visitor strength of the blog and fairly good Indirank as well. 
So to start with, keep writing regularly and keep posting good content on your blog. And if possible, get your blog a good domain name, of course there are bloggers who continue to get offers for sponsored content even when their blogs don't have custom domains but they are very few in number. Getting a domain name gives a professional look to the blog (and within 1 year, it will have a fairly good DA if some of your articles get ranked on Google. Guest posting on similar niched blogs can also help in improving the blog's DA). That will help in getting a client's attention. In fact a client might also contact you directly as has happebned with so many of us.
So good luck and keep writing and keep going on 

Thanks Amit for such details ..:)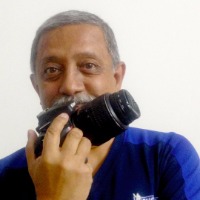 Arvind Passey
from Delhi


3 years ago
To have the opportunity of having your post read and liked by many is in itself a form of payment. :) pranita deshpande
from latur


3 years ago
Is every blogger have to write bank details in profile? Can i give my bank details here?
---
Sign in to reply to this thread