Anyone allowing Guest-posting here?
Hi guys, since SEO, link buring etc. are some of the most essential activities which can't happen without each other's co-operation, how many of you do it and allow such activities on your own blog or website? I'm okay allowing to contribute and take a link from my website. How about you?
Replies 1 to 6 of 6
I didn't see the 'sticky' section and missed the guest post thread. Though it wasn't supposed to missed but it happens. But, I want to delete this thread and I don't know how?
Which topic you want for contribution?
Would be okay with any category guest post such as health, food, fitness, money anything.
Give me your details i will send it via mail .
Add me in your network so we can use indimail to talk further.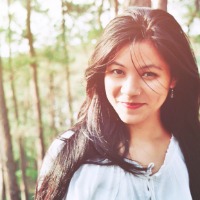 Madhurima Saikia
from Guwahati


3 years ago
Hi,
I am accepting for Silent Whispers (www.silentwhispers.in).
Connect with me on indimail to proceed further.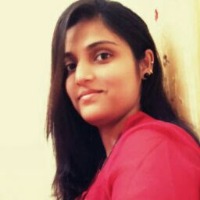 The Scribbler
from bangalore


3 years ago
Hello there, I publish guest posts on my blog lifesscribblings. If you would like to contribute you can contact me --> madhaviabishek25@gmail.com
---
Sign in to reply to this thread