Hello Everyone, I am accepting Guest post on My website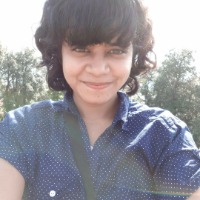 Shama Perveen
from Delhi


4 years ago
Hii everyone, i am accepting guest post on my blog - www.travelwithshama.com, the Cateogories of the Blog are travel ( within India) 
Guidelines for Guest Bloggers
:
All content must be original and not have been published elsewhere on the web.
Written content should be a minimum of 800 words. No maximum. The sky's the limit 
Along with your post, please send at least 6 good quality high resolution photos that measure minimum 900 px wide for horizontal images or minimum 640 px px wide for vertical images.
Any data or reference to another source must be linked to that source.
I do not accept posts that include links to low-value websites or blogs or affiliate links.
Any commercial links in your submission will be deleted.
I may edit submissions for grammar and spelling. If your content needs to change significantly, I'll ask permission first.
I may add additional links, visual content or affiliate content in and around your post.
If I accept your post, I will link back to your site in your bio, and also share your post on the relevant Social Media.
Please also add in links to two or three relevant posts from your blog in the latter half of the post.
Please send me a brief bio and a300pxx photo of yourself along with your post.
Please send me your articles at travelwithshama@gmail.com
Replies 1 to 1 of 1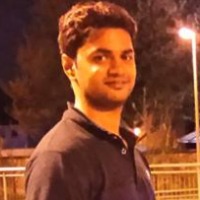 Karthik Murali H
from Chennai


4 years ago
Please dont spam.. There's a separate thread for guest posting
where did i spamed it, i posted on Guest Blogging
---
Sign in to reply to this thread