New to blogging !!
Hi, new to Indiblogger! Just joined today :)
My name is Sneha. I left my job at IBM last year in 2018 to write a book as I want to pursue my dream of becoming a novelist.
I have also started my blog four months back, India's feminist and personality development blog.
I would love to get constructive feedback regarding the blog posts I have published. Also I wanted to ask if anyone here has monetized their blogs.
Edited 2 years ago
Reason: Spelling
Replies 1 to 3 of 3
Hello Sneha
I have also started 6 months before and monetized my blog with adsense. 
Wow! That's amazing. How many views do u need to apply for monetization? I get only some 50 views a day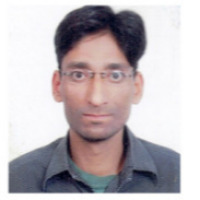 Md qureshi
from Indore


2 years ago
Sneha Ji Welcome to the World of Blogging
I am also wordpress blogger since 2016 and monetize my blog with adsense. Its fantastic opportunity for blogger for regular income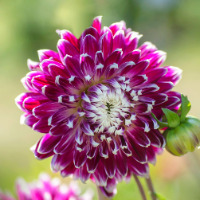 Ravi Prakash Sharma
from New Delhi


2 years ago
@Senha
Hi Sneha,
Blogging is the work of patience! Just keep writing more articles without worrying about views, likes, shares and comments etc. 
Always try to write long words, informative articles rather than tiny content. I would like to suggest if possible kindly include photographs, images, audio or video in the content of your blog. 
Avoid making long paragraphs, for the reader's interests cover your content into small paragraphs, heading and important points that attracts users as well as enhance the quality of writing.
One more thing, it would be better if you have knowledge of basic SEO fundamentals. 
1-      Structure of published URL's
2-      Title of published content
3-      Internal linking 
4-      Description and Keywords of the particular page
Once you start getting maximum visibility of your article in Search Engines like Google etc..
You will definitely receive more views from the audience.
Don't hurry for Google Adsense Monetization. 
Build your reader base first; earning should be 2nd priority; first we have to find more audience or readers of our blog. 
Once again blogging job is not so easy; it totally depends upon your hard work and dedication though it will take time.
Good Luck 
Thanks
---
Sign in to reply to this thread