All Comments On Blogger Disappeared
Hi friends1


One fine day when I opened my blog page I got a shock! All the comments in my earlier posts on blogger had disappeared! How did this happen? Is there a solution.I am not very tech savy and am clueless as to where to go and what to do! Will the older comments that were written by my followers ever come back. I am so depressed and have lost all hope.Please if someone can guide me as  how to go about getting them back, it will be very helpful.
Replies 1 to 3 of 3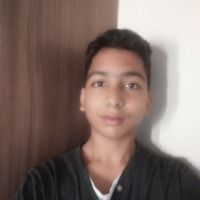 Aditya Narayan Mohanty
from Sambalpur


4 years ago
Hi , I thought you can't get the comment back because you are using Google Plus comment box on your blog but Google is closing Google Plus that's why the comment in your Google Plus will got deleted . You can't do nothing for it . In my opinion their is no solution for this and also Goggle already message all the bloggers that to not to use Google Plus gadget in blog . 

 But this is too bad.
Also I went to other people's blogs and saw that everyone on blogger had their earlier posts and comments intact.Its not fair. How could Google and Blogger do this?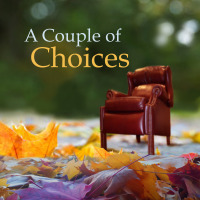 SloWord the Author Playwright Blogger
from the Tundra


4 years ago
Wordpress was ( and remains ) superior as a blogging platform. Move it over. Blogger comments feature always sucked anyway.
---
Sign in to reply to this thread