Problem to add new blog
When I try to add my blog, it says it is already there on Indiblogger. I raised a ticket on 26 Jan but no response. Indiblogger team is not responding on my ticket. How to resolve the issue?  

Replies 1 to 5 of 5
Try shooting an email - indi@indiblogger.in or tweet your issue to them.
Do update us here on how it goes!
No response on Twitter. 

yes...! many times...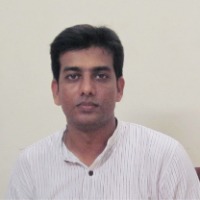 Santosh Singh
from New Delhi


7 months ago
Same here.. nothing happened.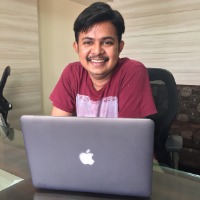 Tushar Bhambare
from Jalgaon


6 months ago
Still no reply from indiblogger team... 

---
Sign in to reply to this thread