Post on IndiBlogger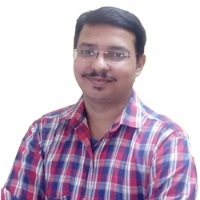 Ashish Chandra Punetha
from Delhi


2 years ago
Dear
can I post single article multiple times in IndiBlogger? I have already posted few posts here so can I do it again? 
Will it consider as a spammer?
Replies 1 to 2 of 2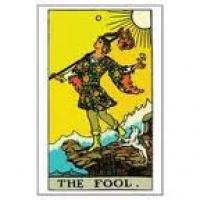 TF Carthick
from Bangalore


2 years ago
System won't allow you to post same link multiple times on Indivine. 
On forums even posting once is considered spam. This is for discussion. Not for articles. Hope this clarifies.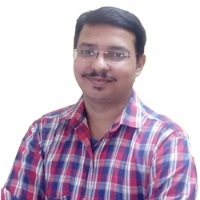 Ashish Chandra Punetha
from Delhi


2 years ago
---
Sign in to reply to this thread