Domain Authority 2.0 Fresh update took my website down by 11 points
Hey Guys, have you checked your DA recently? Moz has released a new update on 5th march and a lot of websites have gained/lost substantial amount of DA score. I have lost 11 points and my DA previously was 34. Did you also lose or gain? And by how much score?
Edited 2 weeks ago
Reason: grammar mistake
Replies 1 to 5 of 5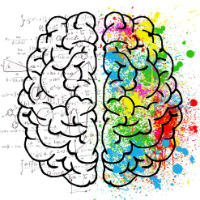 Amit kumar
from Ranchi


2 weeks ago
I too lost DA but not as much my previous was 38 now it's 36.
2 points are manageable I guess. Happy for you :)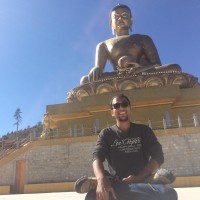 Antarik Anwesan
from New Delhi


2 weeks ago
From 22 to 15 
Damn dude.. one of the possible reason could be spammy links pointing at your site.. just check with the help of SEMrush and webmasters.. it would not help in DA but at least your google rankings will not suffer..
Hey Anup, may I know what were the DA statistics of your site previously and what were the fluctuations
---
Sign in to reply to this thread