Looking for honest feedback for my blog
Hi All,
I am looking for an honest feedback for my blog, so that I can present it in the best possible way.
Edited 3 weeks ago
Reason: Blog Name
Replies 1 to 3 of 3
It's good and has original content.  It is probably like mine - a way of providing a creative outlet to you.  You could probably improve the comments section by taking away recaptcha as that does stop people from commenting.  I am also toying with the idea of moving over to wordpress as it has better themes and I find that commenting on wordpress sites is easier than blogger.
+ inifinity for wordpress commenting and themes.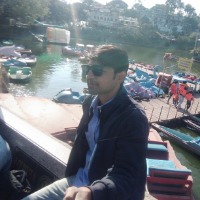 atul ameta
from jaipur


2 weeks ago
Its nice to share thoughts and stories. keep up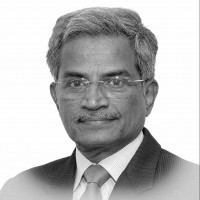 Prof.V.Harihara Subramanian
from Chennai (Madras)


2 weeks ago
On a first glance, they look good. Will have a closer looklater. Keep you creative juices flowing.
---
Sign in to reply to this thread