Looking for honest feedback for my blog
Hi All,
I am looking for an honest feedback for my blog, so that I can present it in the best possible way.
Edited 10 months ago
Reason: Blog Name
Replies 1 to 5 of 5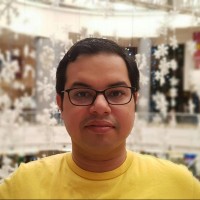 kanuj sharma
from Mumbai


8 months ago
You need to make one on wordpress for better user experience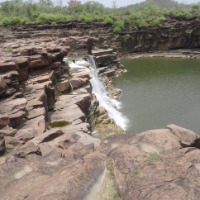 Adarsh Rawat
from lalitpur


9 months ago
It looks good. These are some things you should improve-
1. Unique look of page.
2. Beautiful font style.
3. Put some images to describe the Title.
4. Use better theme.
Thank you, have a look at my blog The Hindu Prayer
hey, I liked your blog and your spirit to promote Sanatan Dharm. You can also check out my blog www.shivsangal.online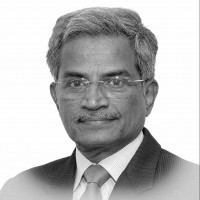 Prof.V.Harihara Subramanian
from Chennai (Madras)


10 months ago
On a first glance, they look good. Will have a closer looklater. Keep you creative juices flowing.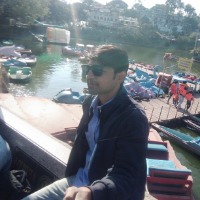 Niks Joshi
from jaipur


10 months ago
Its nice to share thoughts and stories. keep up
It's good and has original content.  It is probably like mine - a way of providing a creative outlet to you.  You could probably improve the comments section by taking away recaptcha as that does stop people from commenting.  I am also toying with the idea of moving over to wordpress as it has better themes and I find that commenting on wordpress sites is easier than blogger.
+ inifinity for wordpress commenting and themes.
---
Sign in to reply to this thread