Are you interested for Bloggers Meet soon in Delhi NCR?
Folks,
Whoever is interested for Bloggers Meet in Delhi NCR? Please share your thoughts.
I think we all are waiting for exiting event in 2019.
Any idea, suggestion?
Replies 1 to 3 of 3 pranita deshpande
from latur


2 years ago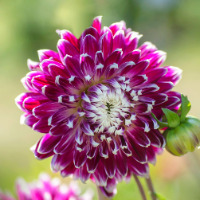 Ravi Prakash Sharma
from New Delhi


2 years ago
Schedule..and let me know.
sure. But if you have any idea, please share.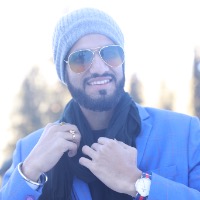 Sumit Sharma
from Faridabad


2 years ago
---
Sign in to reply to this thread