???????????
Replies 1 to 5 of 5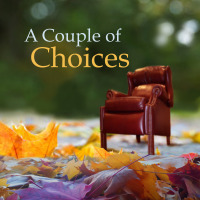 SloWord the Author Playwright Blogger
from the Tundra


4 years ago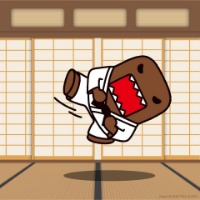 The Sorcerer
from Mumbai


4 years ago
Fancy meeting you lads, here! XD
Shows we're still live-n-kicking. :)
Well. we are alive. I can't vouch for the kicking part! XD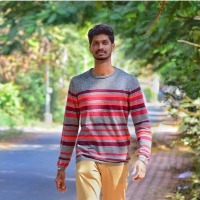 Srinivasan
from Chennai


4 years ago
It is like IB has gone silent for a very long time. 

Someone has raised the point at Indispire this time obliquely. 
Waiting for it to return with a big bang!
Looks like ib is breathing? 
---
Sign in to reply to this thread