Yatra asking to remove backlink
So I recieved a message from Yatra asking to remove a link to there website that I wrote as part of an Indiblogger campaign. It goes like this:
Dear Admin,
Greetings! I am Ashwani Kumar from www.yatra.com, India team. This email is regarding a backlink to yatra.com from the below page. 
(address to my blog post)
We have got notified from Google. So, I kindly request you to remove links to Yatra. It will be beneficial for both of our sites. 
Otherwise, I will have to send your website's URL for disavowing to Google. Which may have a negative impact on your site.
Hoping that you will cooperate and notify me after removing the link.
Regards,
Ashwani Kumar
9560385093
Yatra.Com
I really don't like the threatening tone here since it was them who paid for such links in the first place. Since my blog is now defunct, I understand a request to remove backlinks but this is a bit awkward. Also the email ID of the sender is ashwanikumar.yatra@gmail.com which makes me wonder if this whole thing is even done by Yatra. Have anybody recieved such mails? 
Replies 1 to 2 of 2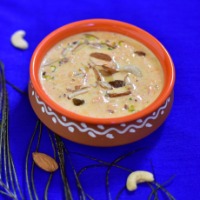 Amit Kumar
from New Delhi


3 weeks ago
Same pinch, I too got the same email yesterday and I replied back telling him that it were they (yatra.com) who had asked us for the dofollow links for a particular campaign organised by them back in 2016. And yeah, I too didn't like that sort of threatening tone. But then, not giving him importance he so not deserves, I simply removed the links and didn't bother to inform him. 
As a precaution, I have started removing all the old links of HappyHours campaigns.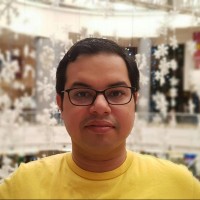 kanuj sharma
from Mumbai


1 week ago
Otherwise, I will have to send your website's URL for disavowing to Google. Which may have a negative impact on your site. - Disavowing has no impact on yourwebsite- if the links to yatra helps your blog keep them and if not can remove them
---
Sign in to reply to this thread