Are you on Twitter?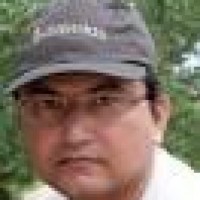 Sabyasachi Patra
from New Delhi


3 weeks ago
Guys and gals,
if any of you are in twitter then post your ids. I think we can link up with each other, as indiblogger is ...well I should say undergoing transformation? May be create a blogger list in twitter
my twitter id is: @indiawilds
Replies 1 to 7 of 7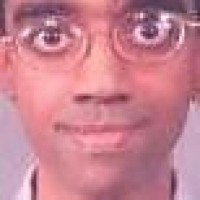 Anand Narayanaswamy
from Trivandrum


2 weeks ago
Sure. I followed you.
My ID is- @visualanand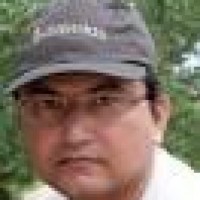 Sabyasachi Patra
from New Delhi


2 weeks ago
Created a list of bloggers. Will now have to populate it.  https://twitter.com/indiawilds/lists/bloggers
People have the option of subscribing to the list. Or simply let me know and I will add you. So it becomes easier to follow.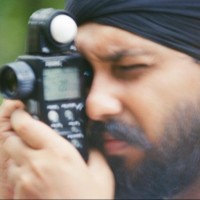 Paramvir Singh
from Mumbai


1 week ago
Sure. It's @desicreative and @theuntourists Twitter is fantastic...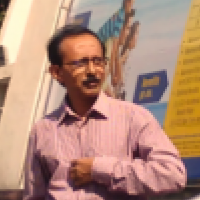 P V Ariel
from Secunderabad


1 week ago
Yes, @Philva6 and @pvariel
Thanks for asking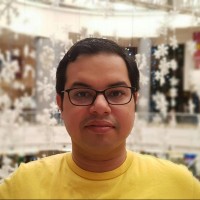 kanuj sharma
from Mumbai


1 week ago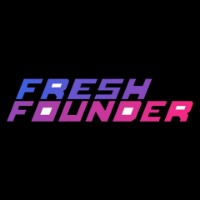 Amogh gupta
from Delhi


1 week ago
Hy mine is Fresh_founder👍
Natasha Chetty
from Johannesburg


1 day ago
www.twitter.com/MrsChettyLife
---
Sign in to reply to this thread