I WANT MY BLOG TO BE SUBMITTED, HELP PLEASE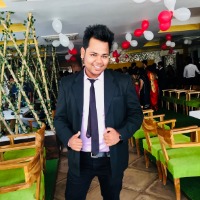 Vipin Gaur
from Lucknow


2 years ago
I get it. IndiBlogger is closed for new blogs but I really want my new tech blog to be a part of this community.
Is there any way to do this?
I already have one blog approved here.
I tried contacting the team via Twitter but none of them responsed. Yeah mailed as well, huh!
God, this feels helpless.
Is there any way or I'm just outta luck?
Thanks in advance.
Replies 1 to 3 of 3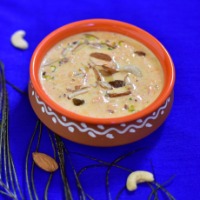 Amit Pattnaik
from New Delhi


2 years ago
Hi Vipin, 
This is their facebook page: https://www.facebook.com/indiblogger 
Drop a message there, who knows, if you are lucky, you might hear from someone there.
I am not sure if this would work or not, but I guess, there is no harm in trying. Good luck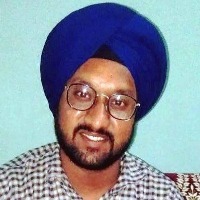 BALVINDER SINGH
from Hisar


1 year ago
try indibloghub.com instead, a new place for bloggers.
---
Sign in to reply to this thread