SOS - Not able to post my posts from my registered blog. URGENT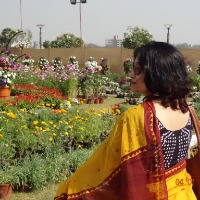 Neerja Bhatnagar
from Ahmedabad


8 months ago
hi,
My blog
https://neerjabhatnagar.com/ - has been registered with Indiblogger and is active. But I am unable to share my posts of this blog on Indiblogger.
Pls look into the matter why Indiblogger is not recognising this blog of mine.
Thanks in advance, 
Neerja
Edited 8 months ago
Reason: To bring some attention. No replies received. And its urgent.
Replies 1 to 1 of 1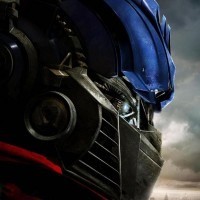 Renie Ravin
from Chennai


8 months ago
Hi Neerja, could you check if it's working now? If not, please let us know what error message you're receiving!
---
Sign in to reply to this thread