SOS - Not able to post my posts from my registered blog. URGENT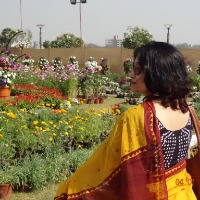 Neerja Bhatnagar
from Ahmedabad


2 weeks ago
hi,
My blog
https://neerjabhatnagar.com/ - has been registered with Indiblogger and is active. But I am unable to share my posts of this blog on Indiblogger.
Pls look into the matter why Indiblogger is not recognising this blog of mine.
Thanks in advance, 
Neerja
Edited 22 hours ago
Reason: To bring some attention. No replies received. And its urgent.
Sign in to reply to this thread