Anil Ambani's Morning Run in Mumbai
Replies 1 to 4 of 4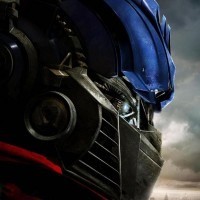 Renie Ravin
from Chennai


10 years ago
I wish we could become billionaires simply by maintaining our health. I'd jog all day.
@ Sriharsha -
very true sriharsha. v better be health conscious like billionaires.
@ Tariq -
HAHAHA....good joke Tariq.......The title is like that so anybody could simply misunderstand it.........But i don't think Anil Ambani is from those people who run away from recession.
@ Renei Rabin -
Yer Renei, I also wish that v all could become billionaires one day with excellent health.........
Can anyone tell me that, which other entrepreneurs are such Health conscious like Anil Ambani?
---
Sign in to reply to this thread