How to promote post on indiblogger forum?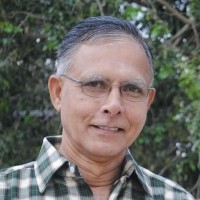 S.R.Ayyangar
from BANGALORE


10 years ago
There was no reply to my query except one as to - When ever I post a blog on this site, it is posted with a tag 'This is Mine' where as other's post get a tag 'Promote this post' . Hows that?
It was suggested that somebody else should upload my post to get that tag. If so, what is the method or else is there any other method to get the tag of''Promote this post''?
Replies 1 to 4 of 4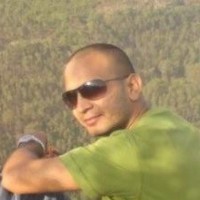 Paritosh Kumar
from Noida


10 years ago
Ayyangar Sir,
Promoting a post means you liked someone's post and you would want everyone else to read it. Thus it is both unethical and senseless to promote your own post. You CANNOT promote your own post.
When you login to your account, you can see a link to promote everyone else's posts. In a similar way anyone else logging in will see "Promote this Post" links against everyone else's posts (but not against his post). Even against your post.
So if someone likes your post he will definitely promote it. I do.
I hope you get me.
Good Luck and God Bless!!
Paritosh
Yes Paritosh is absolutely right. My query is how to post on forum? Waiting for reply.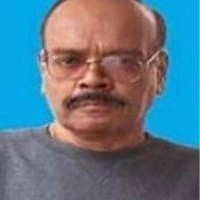 Easwar Arumugam
from Chennai


6 years ago
Ayyangar came out what I had in my mind. Noe I get cleared. Thanks Paritosh.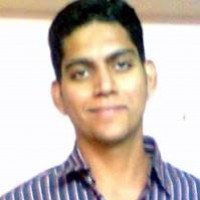 Prem
from Mumbai / Chennai / Pune


6 years ago
Is there any way to bring your older Indivine posts into more visible region on the website?
---
Sign in to reply to this thread