Why m not getting Indirank for my blog?
I Am new to this community so may be this is a nerd question?
My blog is not getting Its Indirank?Neither it is showing off stats of my blog...
i have read some FAQ it says it may not be able to take my feed
I am very keen to show  my indirank on my blog.
please help me out or show me the way where to contact or
 what to do?
Thanks
Edited 1 year ago
Reason: updated
Replies 1 to 6 of 6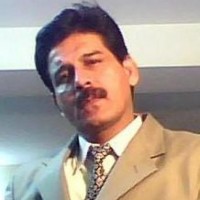 sunil balani
from jodhpur


10 years ago
Dear Ishan,
As I am given to understand indiblogger does the ranking every two months ,so may be that is causing the delay.
Keep blogging
regards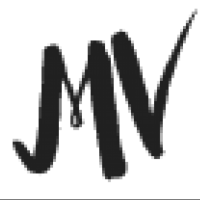 Magali Vaz
from Mumbai


10 years ago
Don't waste your time on this ranking. Do your part (blog). this ranking will follow you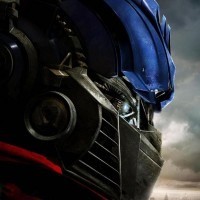 Renie Ravin
from Chennai


10 years ago
Ishan, your IndiRank is 79.
Thanks Renie....
I was wondering for sometime why m not getting my Indirank.But now i am relaxed.
---
Sign in to reply to this thread