Blogspot - add page element page element not showing properly
when I open my Dashboard, Layout, Page Elements page there is no proper layout,
all the page element add gadget elements are in one column,
they used to be 3 column right hand ,middle and left hand , now they are all in one line.
Do you know the solution ?
I have cleared cache,
2nd i have uploaded my back up copy,
tried all browsers but still problem is there.
So now if i want to add new gadget element it has become too difficult.
any solutions to solve this problem.
Replies 1 to 1 of 1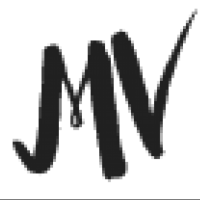 Magali Vaz
from Mumbai


12 years ago
Probably a faulty template (It's from a third party site, right?)
I've been through problems with templates any times, & I've always had to change them (sadly)
---
Sign in to reply to this thread