chennai2canada just changed the blog completely. Nalini Raj
from Toronto, Chennai


11 years ago
Hi
Just changed my blog and would like to know your feedback on the same.
Thanks,
Nalini
Replies 1 to 2 of 2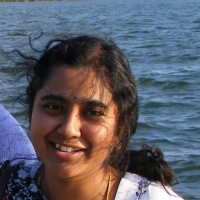 Adarsh Rao
from Minnesota


11 years ago
Hello Nalini,
This template looks good. Good use of side bar.
You have a wealth of information related to immigration. I am sure it will be of help to many people. I appreciate you putting the effort to create this blog.
All the best,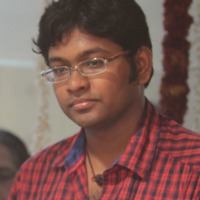 Karthik DR
from New Delhi


11 years ago
Very decent. And I see that you have started using indiblogger widget. Cool. And I like the way the side bar is arranged too. Not too crowded and no unnecessary things. Though I don't see an About me page.
---
Sign in to reply to this thread