Nanowrimo 2009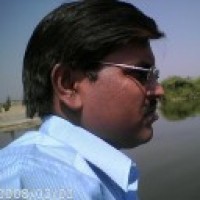 Sudama Chandra Panigrahi
from Jharsuguda


12 years ago
Nanowrimo 2009 is coming to its end as 30th November is not far. I participated this year and declared winner today. has anyone from Indiblogger participated in that challenge to write 50 thousands words in a month? Come on share your word count or profiles. http://www.nanowrimo.org/eng/user%252F511308 Next year i will participate once again.
Participating in the contest i wrote my second novel in a very short span of time. Well, i am searching a publisher for my first novel.
thanks
Replies 1 to 1 of 1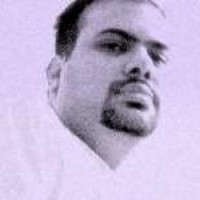 Vipul Grover
from Chandigarh


12 years ago
Hey congrats sudama.. wishing u all the best for ur publisher search :)
Thanks you Vipul. Well, came to know that nanowrimo is not a craze in India as in the us. Only 933 people participated from India. Though so many bloggers still the number of participants is too dismal. Writing as an art is beauty and bloggers should try it. I have got a writer friend in Canada. She informed me that her 11 years old daughter has written 20 K words and i know she is a future writer like her mom.
Anyway, next year i will try my best to encourage fellow bloggers to participate as novel writing is too tough. But the deadline of Nanowrimo just encourages one to fullfill the target and at the end of the month one gets a manuscript a prized possession.
thanks
---
Sign in to reply to this thread