Why Results are shown from behind?
Whenever, i search for top 'abcd' bloggers.... i find blogger with least rank appears first....i think this is not fair to a blogger with rank 1 !!
I requset IndiBlogger to change this system !!
Replies 1 to 3 of 3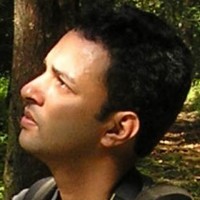 rocksea & sarah
from Pune


13 years ago
i guess you got the indi-ranking system wrong. higher the score /100, better your rank.
LOL ... .my rank became 48 from 33 coz... i didn't updated my blog from 1 month... is that good ? :D
48 from 33 is an improvement as per the IndiRank Norms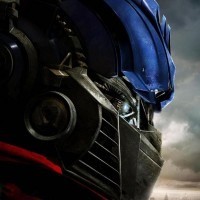 Renie Ravin
from Chennai


13 years ago
---
Sign in to reply to this thread