Yahoo Answers WordPress Plugin
Blogging is really interesting, but it becomes really difficult when you have a very niche BLOG. After making several post it is really difficult to post something new.  Now you can post the content which actually real people look for! Doesn't it SOUNDS Interesting. Yah you can directly import question and answers from Yahoo Answers with your NICHE keyword. And Post directly them to your BLOG with YAHOO ANSWERS WORDPRESS PLUGIN Try the Demo here: http://www.tryscripts.org/yahooanswer-wordpress-plugin.php
Replies 1 to 6 of 6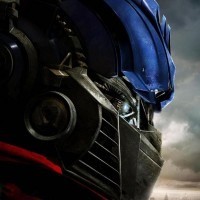 Renie Ravin
from Chennai


13 years ago
Hey Piyush, does this mean that you would be posting the content written by another person? Does the plugin give a reference to the original source?
Yahoo allows you to extract question & answers. What they want in just a link from your blog mentioning Powered by Yahoo Answers. That is also not compulsory. If you want then you can place the Powered by Yahoo Answers. Do you think it is necessary to place the the link of all the questions?
This plugin works in the backend. You search for Yahoo Question & Answers with specfic keyword. Plugin extracts all the question & answers and save it to your own database. After that through plugin you can edit the questions ans answers, stuff keywords, promote products and post them to specific category of the blog. This is not a automatic post.
Piyush, It is a paid plugin, an odd one in the era of hundreds of free plugin for Wordpress which itself is 100% free. I think you are trying to use this forum to promote a commercial product. Is it fair? S.K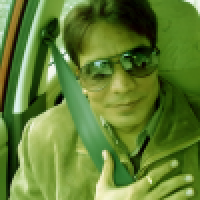 Shanker Bakshi
from Gurgaon


13 years ago
Hope it will help bloggers to find the right answer.
Charms!!! Shanker Bakshi www.shankerbakshi.com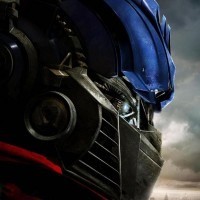 Renie Ravin
from Chennai


13 years ago
Hi Piyush, I checked the page out and I agree with S.K. Whether you're a promoter of this plugin or not, I think this plugin in unethical - it's suited for SEO spammers, and not for bloggers who write their own content. Plugins like this give bloggers a bad name.
---
Sign in to reply to this thread