Help needed on Blogspot Template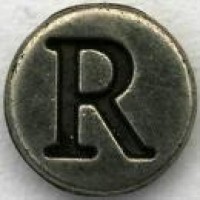 Rakesh Vanamali
from Ooty


10 years ago
I maintain a personal blog - Redefining Oblivion, whose template I wish to change to something less cluttered and professional looking!
Could you please suggest a few resources where I could download some good templates?
Many thanks!
Rakesh
Replies 1 to 1 of 1
Come to my blog...i'll help you with any of my templates there...
ArooundTheWeb.Co.In
Googy - you've got an awesome site mate! Why did I not find you before?
Thanks a bunch!
---
Sign in to reply to this thread