Do we use Social Bookmarking?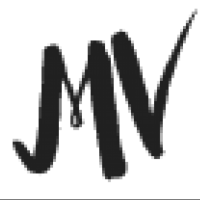 Magali Vaz
from Mumbai


11 years ago
Everywhere on the World Wide Web, one is told the importance of using social bookmarking sites like del.icio.us, StumbleUpon, Digg etc. I myself have been looking to find known bloggers on those websites.
Sometimes when I really like a post on someone's blog, I want to save it to any of these sites, but there isn't any easy way to do so, & I just don't do it.
All these observations have led me to believe that we Indian bloggers just don't use Social Bookmarking (yet!) Am I right? Do you use it? Which ones do you use & what type of sites do you bookmark?
I would love to know.
I think all Blogger should be encouraged to put some buttons on their posts that makes it easy to save the post in social bookmarking websites.
I, personally am on StumbleUpon, del.icio.us & Digg, so if you're someone I know, do add me.
Edited 11 years ago
Reason: typo.
Replies 1 to 2 of 2
Not true... See my blog for example. Just before the comment stream starts on every article, you find the social bookmark options to share on whichever site you wish to share. It is always good to have such 'SHARE' features :)
Mohan, your blog has one of the best themes around, along with totally awesome content. So I don't think this thread is for you!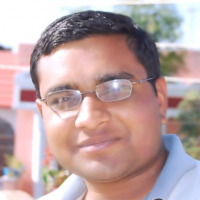 Abhishek Shukla
from Bhopal


8 years ago
Social bookmarking sites are good for traffic, most of the bookmarking sites are nofollow, so you dont get the PR juice. You can use dofollow social bookmarking sites that helps to get traffic as well as improves search engine ranks
---
Sign in to reply to this thread