Blog about this!
Blog about this or die!
Okay, that came out wrong, what i mean is if you have nothing better to do then maybe, just maybe, you'd want to write about this. And if this topic has a good run, we might just make a sequel.
Rules: Write about the following topic and post the link here and await all kinds of critique. Savvy?
Topic: "Write page 57 of your 300-page autobiography."
Replies 1 to 8 of 8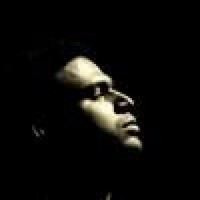 Melvin Pereira
from Bangalore / Dubai


8 years ago
Well that sounds like an interesting topic to write about :)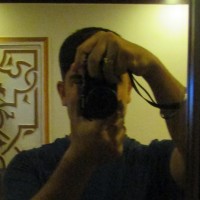 Rishie
from A Dilliwala who is back in Delhi


8 years ago
Hey @Rahul,
I stumbled upon this topic and found it really interesting. I have written a blog entry on this topic, but though with a small change, I changed the topic to -
Do let me know what do you guys think about this blog.
Rishie
Just checking if i got this right;
Until Aug 10th - The page 27 of your autobiography is the summary of the previous 26 pages.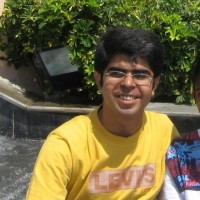 Tavish Chadha
from Hyderabad


8 years ago
I now pronounce myself, informed.
autobiography..... this is what in which m always intrested..... like to brag all time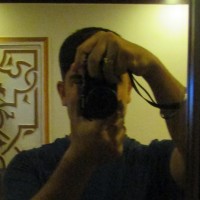 Rishie
from A Dilliwala who is back in Delhi


8 years ago
@Tavish @Anwin @Mag @Melvin: guys, do read my post. I tried to be as animate.
Okay..here's mine!
http://minstrelinhibernation.blogspot.com/2010/08/page-57.html
---
Sign in to reply to this thread