How to host my own blog site
Hi fellow bloggers,
Need some advice. I am planning to have my own blog site (and not the blogger one i have currently), and so would need your help with regardss to hosting issues.
Plese guide me on how to go about hosting my own site
Replies 1 to 6 of 6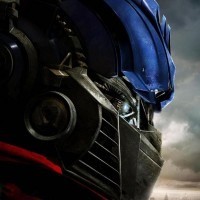 Renie Ravin
from Chennai


12 years ago
Hi Hashir, first steps are to decide on a domain name, and work out your budget for the hosting. Plenty of cheap hosting options available for blog hosting. There's a thread here which you can refer to.
@Renie,
Thanks for the advice. I will be working on the nittigrities of this plan of mine.
BTW, the original url I wanted to get is already in use, so I now have to think of a new name.
Will keep you posted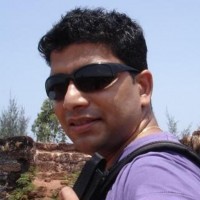 Ajith Prasad Edassery
from Bangalore


12 years ago
@Hashir, Congratulations on your decision to go for self-hosting. When you go for self hosting, the best blogging platform is WordPress.
I had written a post series on how to kick start self hosted professional blogs. This is more about the sequence of things to do but there'll be some technicalities involved in between. Check out the following (First group of posts)
http://www.dollarshower.com/articles/
@Anwin,
thanks for your offer. Will surely ask you when i get stuck (which i get to be fairly often).
BTW, how did you go to your own domain through blogspot/blogger?
@Ajith,
great info buddy....... will surely make use of it Alok Bhatt
from Gurgaon


12 years ago
---
Sign in to reply to this thread