IndiBlogger Badges - Addons
Can we please have an IndiScientist IndiBlogger badge? There so many varieties but this one's missing! There are many people in science (and scientists) who blog actually...
Replies 1 to 5 of 5
I think there already is a more prim n proper version of what you want... but I don't think you will be happy with IndiComedian!
Hey I like Addy's idea how about an Indi-Idiot badge, come on guys...whaddaya think???
I wanted to start with a normal request... though I think this one can grow on me! IndiIdiot indeed!
Riding on another brainwave, how about a Indi-Reasearcher badge that will kinda encompass the people in research of all kinds, and not just Science!
Did I hear "Riding BRAINWAVE"
The Addy Brainwave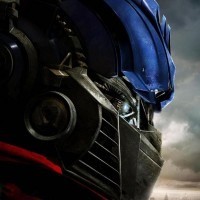 Renie Ravin
from Chennai


10 years ago
Yaay, this one I so needed!

Thank you...!!
---
Sign in to reply to this thread