Indivine: New Version
Indiblogger are pleased to announce the latest version of Indivine. There is a new feature where only one blogger is permitted to submit posts - qualitypoint.blogpost.com. Fortunately for the rest of us this blogger is also allowing some bloggers to upload the odd post too as long as this concession is not abused.
Apparently there will soon be provision for bloggers to have their very own individual Indivine with the ability to vote for themselves. In the meantime feel free to vote for your favourite post (as long as it is one belonging to qualitypoint.blogspot.com.
Replies 1 to 3 of 3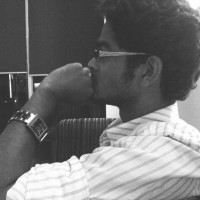 Anurag Yelkur
from Delhi


11 years ago
I know man!!! I went to Indivine, and I was absolutely disgusted at seeing at.
Sorry for the typo...
Everyone try going to the IndiVine page, and click on latest to see what The NRI is talking about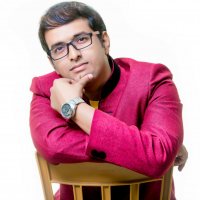 Sourav Ghosh
from Midnapur


11 years ago
Who's is that Q??? The blog isn't even opening? Is it some kind of spam?
---
Sign in to reply to this thread