IndiTechie Badge
I just went through the array of beautiful IndiBlogger badges. I noticed one for coders. I'd like Indiblogger to introduce a badge for techies and engineers who aren't coders, or well, don't write code for the most part.
Replies 1 to 4 of 4
hahaha..... another blogger suffering 4rm same diesese!!!!!
well Rohini i think u must do some crash course for that thing!!!!!!
Lol ...... hahahaa
(just kidding)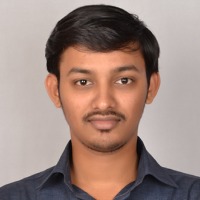 Pratik Joshi
from Mumbai


4 years ago
There must be  badge for Tech Bloggers. something like IndiTechie, etc. Please introduce a badge for tech bloggers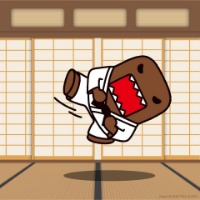 The Sorcerer
from Mumbai


4 years ago
There should be a separate badge for those who convert specs chart into reviews in paragraph form too :P
---
Sign in to reply to this thread