Help! urgent! Post Not getting published!
My post is not getting published due to some reason. I use Blogger. They quote a type error but I can't figure out what that is.. Could someone please help me out here!!! Plz Plz!
This error comes in my Edit HTML column-
"Your HTML cannot be accepted: Tag is not allowed: META"
and this part of the blog post in the HTML version is highlighted:
<meta content="text/html; charset=utf-8" http-equiv="Content-Type">
Somebody please translate it into understandable language for me!!!!
(P.s.- Renie, "separated" is still spelt wrongly on the Post New Topic page)
Replies 1 to 4 of 4
If you have done copy paste from a word document or a web page this type of error may occur. First paste the content to notepad and then do the copy paste to your blog.
Thanks Sujith!
I did paste from word.. Now that I know what to do thanks to you..will avoid this in the future!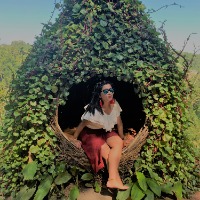 sweta tiwary
from bangalore


9 years ago
Even I faced the similar problem today morning... thanks for bringing it up Aldeena and thanks for the solution Sujith.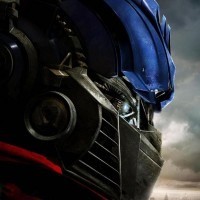 Renie Ravin
from Chennai


9 years ago
@Sujith - nice one! Ms-word always adds a lot of garbage to text.
@Aldeena - thanks for the reminder - corrected!
WOW! they are right! The police does come in late to help the damsel in distress! Some hero always beats the police! Damn!
Yes Addy, Sujith just took away your chance to be the knight in shining armour!!!
3 damsels in distress and the Indipolice nowhere on the scene! Hehe!
Tough luck!
---
Sign in to reply to this thread