Indivine Promote widget for blogs.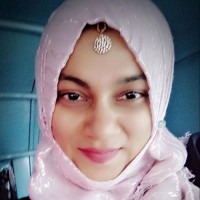 Zeenat Merchant Syal
from Mumbai


11 years ago
Hi All,
We all love our social media networks right..?? I also love the indiblogger network particularly indivine. Wouldnt it be fun to have an indivine widget like a "facebook like" widget ..that shows how many people have promoted our posts...something we coult include in all out posts...just like a tweet or facebook like button???
Any takers for this idea??? INdiblogger geeks and techies...calling out to you... :)
Love,
Replies 1 to 4 of 4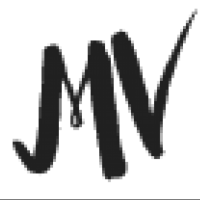 Magali Vaz
from Mumbai


11 years ago
This topic has been brought up many times before... Renie said that he will consider it.
Yeah, was also thinking about trying such a plugin for Wordpress. Unfortunately since am not that well versed yet in Javascript and the way Indiblogger promote works, didn't try it.
But it's a really good idea and good to know that Renie knows about it.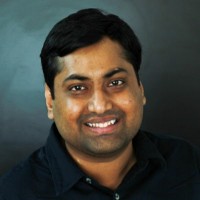 Sanjay Vedula
from Hyderabad


11 years ago
That's a good thought! Doing a mix and match of indirank, indiblogger and indivine widgets would surely result in something cool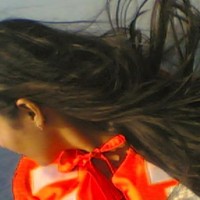 A restless mind with a sensitive heart
from New Delhi


11 years ago
This would be great. very good idea!
absolutely!
---
Sign in to reply to this thread