Link exchange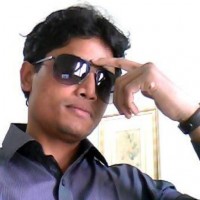 Unknown
from Hyderabad, India


12 years ago
I have seen a couple of link exchange sites and blog directories offering their websites to be listed on our blogs in exchange.
Does this really work? any positive or negative experiences
Replies 1 to 1 of 1
Don't waste money. Do legal link building though blog commenting, guest posting, forum posting, social networks, article directories, blog directories etc.
---
Sign in to reply to this thread