How to nail someone faking the Feedburner count
Hi,
You might have come across some blogs with some not so good content but still have a huge number of RSS readers. Mostly, it might be a fake chicklet they might have downloaded.
There is a quick way to check it.
If the Feedburner name is douchebagblogger (say)
then just type this on the address field:
http://feeds.feedburner.com/~fc/douchebagblogger
thats a ~ followed by a fc.
Go find those nut jobs with fake reader counts, and make them pay. So much for blogging ethics!
Enjoy!
Edited 9 years ago
Reason: topic heading
Replies 1 to 6 of 6
Yes, yes please flaunt your reader count. hehehe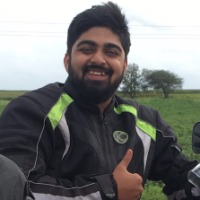 Hemal Shah
from Mumbai


9 years ago
This ones great ethical hack to work with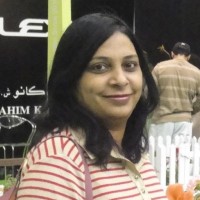 Sowmya
from Chennai, Manama


9 years ago
My bad, edited the topic now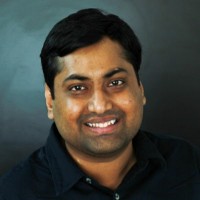 Sanjay Vedula
from Hyderabad


9 years ago
Thanks Vineet!
Simple URL based test.
Cool!
Sorry Guys,
Thats a typo from my side.
Its Feeds and not Feed.
Sorry for the confusion!
---
Sign in to reply to this thread