Share your experiance with Desktop blogging tools
Many bloggers are using desktop blogging applications like Windows live writer, Blogdesk, Zoundry Reven, Blogjet etc .
There are several advantages of using desktop blog tools. I have been using Windows live writer for last one year and as per my experience, it is the best.
Are you using any such desktop blog editors? If yes, please share your experiance. If not, then try.
Replies 1 to 3 of 3
I love live writer because,
Offline preparation of blogposts . Can save the articles as local draft.
Can manage and prepare articles for multiple blogs.
Easy insertion and editing of images. "Instant image shack" plugin is excellent.
Supports multiple platforms like Wordpress, Blogger, Typepad etc.
Can add tables very easily and effectively in the articles.
Keyboard shortcuts.
Easy image manipulation and effects.
Can add plugins for additional functions.
Option to export articles as draft to the blog or publish directly.
Good WYSIWYG editor.
Post schedule feature.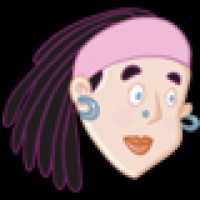 श्रेया रत्नपारखी
from Mumbai, मुंबई


10 years ago
ff extension 'scribefire' is also gr8 !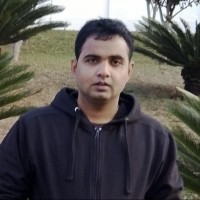 Digvijaya Singh
from Lucknow


10 years ago
Earlier, I was using Blogjet but it was not relatively compatible. So again I switched back to my wordpress. But as you mentioned about the windows live writer, I ought go for it
---
Sign in to reply to this thread