AdSense Ready Themes - Do they work?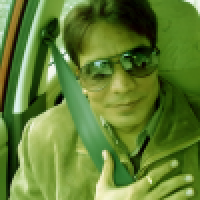 Shanker Bakshi
from Gurgaon


12 years ago
Heard about Thesis or other AdSense ready themes. How much they help to achive maximum AdSense CTR. Dose any one hare have any idea how much it helps make money out of big G's pocket.
Charms!!! Shanker Bakshi www.shankerbakshi.com
Replies 1 to 2 of 2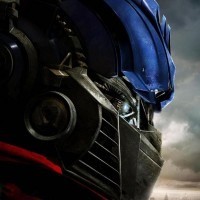 Renie Ravin
from Chennai


12 years ago
There's an excellent post here on this subject. I'd say that an adsense-ready theme is only as good as it's SEO readiness.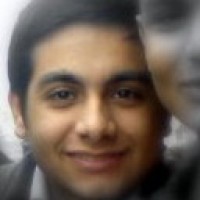 Rajat Arora
from New Delhi


12 years ago
Adsense Ready Themes work.
Though I agree with Renie that such themes have been optimized for SEO. But they score a notch higher in terms of Ad-Placement too.
---
Sign in to reply to this thread