No activity recorded even I blog everyday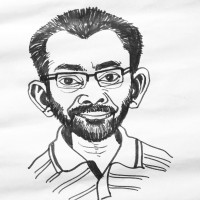 Vijay Kumar Sharma
from Noida


12 years ago
Hi Friends,
I am not very much familiar with indiblogger and need help from experienced folks. Actually I blog everyday on phototravelings.blogspot.com but Indiblogger status says : there is zero activity for last two months. Can someone help me resolving this issue.
Please help!
VJ
www.travellingcamera.com
Replies 1 to 1 of 1
there must be rss feed problem....crawler is not able to detect ur feed.....
agree with Mag here, check the address of your rss feed in your indiblogger dashboard.
---
Sign in to reply to this thread