Posting completely unrelated topics in said category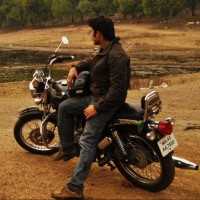 Punit Dubey
from Navi Mumbai


11 years ago
While going through different entries in Akshay Patra Contest, I found that many a people have submitted their entirely unrelated Random-Personal posts. It not only deteriorates the interest in those blogs, but also creates an air of distrust! I believe that this is not a single case, earlier too I came across some posts that actually don't have any connection with the said IndiVine Category/Contest.
Interestingly such posts get Promoted too! There should be some way to check and remove such posts from the category, and especially shouldn't we Bloggers need to actually READ and PROMOTE the blog?
Replies 1 to 3 of 3
Dear Punit, your query is absolutely right. In order to monitor such things, we have the 'report' option on each of the entry. Hope you have reported!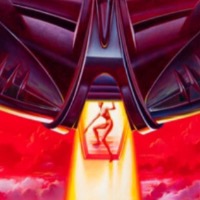 RioZee
from Out of this yEt in this World


11 years ago
@punit, I also saw this anamoly, but just thinking it that its for a charitable cause that the person has posted and that post will be able to feed 50 children, I voted for him.
its wrong Pramod.. coz even though a blog post means 50 children are fed, the contest clearly says very "Valid Post" will enable the same. So you shouldnt really vote for things that are not valid.
@ hemal, U r right, I missed on that.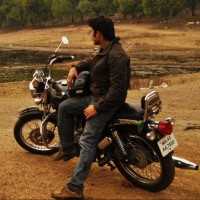 Punit Dubey
from Navi Mumbai


11 years ago
@Mohan ji--Yes, I used the report option.
@Pramod ji-- I too agree with @Hemal ji. In the context of Contest, only valid entries would be counted. What I've objected is the promotion of one's blog by putting false information. Some of the posts that I visited, were actually quite nicely written, but since the Blogger have, probably purposely, put it in wrong category, I didn't vote.
---
Sign in to reply to this thread